Book Overview
The poems in this volume are the author's attempts to put into words some of the inner particulars of his eighty-year journey on the planet and to share the amazing discoveries, realizations and frustrations he has experienced trying to make verbal translations of that adventure.
Many of the poems acknowledge the inability of our alphabet sounds and words to adequately represent our emotions, ideas and sensory experiences. Words are stand-ins, written or spoken sound symbols, maps for our inner territories, and not the territories themselves. The poem "Onomatopoesis" asserts that "the vowels howl out" and "the consonants deter deflect conflict" but do not actually share what we have experienced. Another, "Piecemeal," states that "what you're looking for is always hiding in the spaces between the words."
The author hopes readers will use their own intuitive experiences to find whatever of him is hiding between his words and be left with some wonder and appreciation.
---
Other Book By Author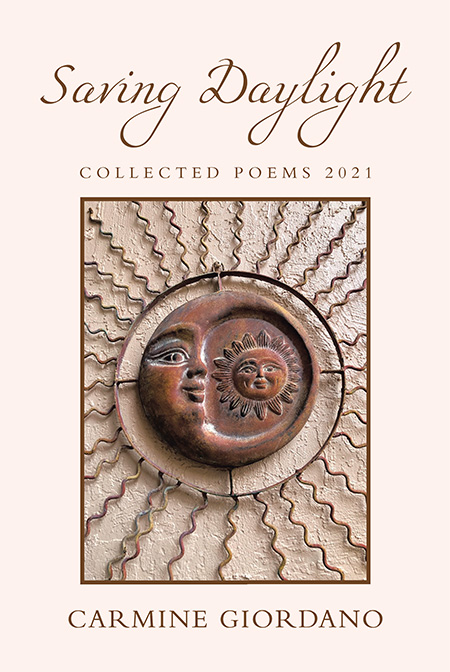 This collection records epiphanies, instances of poetry, moments of "extraordinary ordinary" insights that have happened to me in the course of living my life as usual over the past year —the events that occurred in it concentrated and highlighted even more by the Coronavirus pandemic. These are moments when the mind and spirit abstracts from everyday objects, situations and chains of events seminal and universal truths about our existence as sentient creatures evolved to awareness over the process of thirteen billion years — moments when we are dumbstruck with awe, or are startled into wonder, joy and compassion —moments when we see our breathless possibilities and our daunting limitations. I invite you to share them with me.
Book details
Language : English
Publication Date : 2/23/2021
Dimensions : 6×9
Page Count : 350
ISBN (Softcover) : 9781664159525
ISBN (Hardcover) : 9781664159532
ISBN (E-Book) : 9781664159518